We are Genus AI
We are on a mission to democratize AI technology for brands of any size
Genus AI
Leadership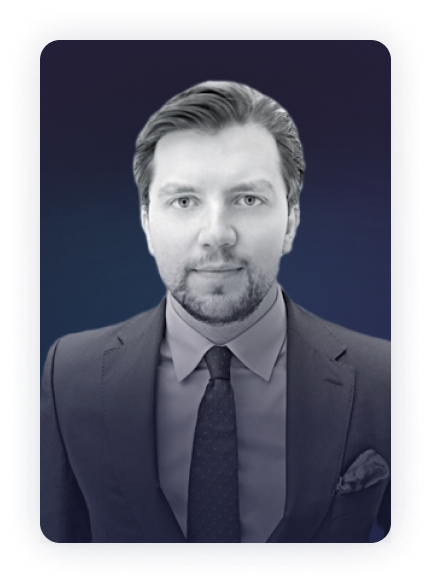 FOUNDER AND CEO
Dr. Tadas Jucikas

Tadas has a PhD in Computational Neuroscience from the University of Cambridge, his research findings are published in the world's top scientific journals Nature and PNAS. He has spent the last 8 years in applying Artificial Intelligence to create insights into individual level human behavior for two of Her Majesty's Government's departments in the UK and leading companies such as Uber, EDF Energy, Tesco, and others.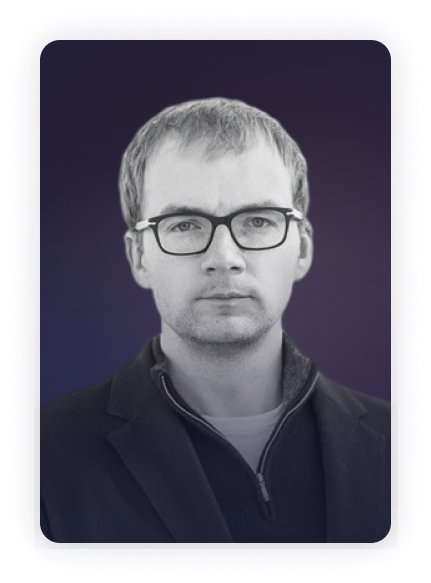 CTO
Viktoras Jucikas

Prior to joining Genus AI, Viktoras was a Founder and CTO at YPlan, an award winning mobile e-commerce platform backed by Ashton Kutcher, Pharrell Williams, General Catalyst and others, and an Executive Director at Goldman Sachs where he focused on quantitative methods of exotic derivative pricing and risk management.
He holds a Masters degree in Artificial Intelligence, Machine Learning and Robotics from Jacobs University Bremen.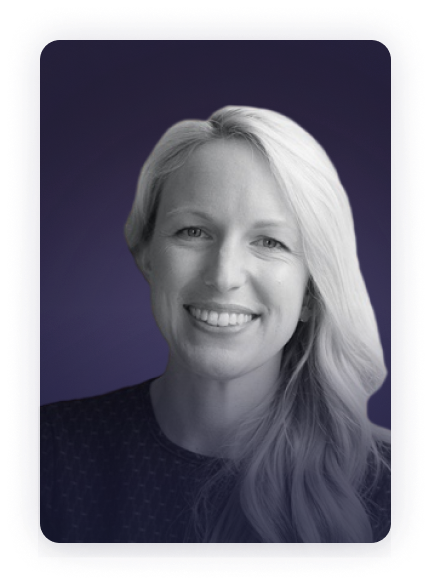 HEAD OF COMMERCIAL
Mieka Sywak

Mieka joined Genus AI in 2018 as a founding member of the company's sales team driving its go-to-market strategy and platform delivery across a diverse portfolio of Genus AI's customers.
She holds a Masters degree from the Sotheby's Institute of Art in London, has 15 years of experience in leadership positions in the international art world, and focuses on the intersections of innovation, consumer marketing and productization of AI.
Locations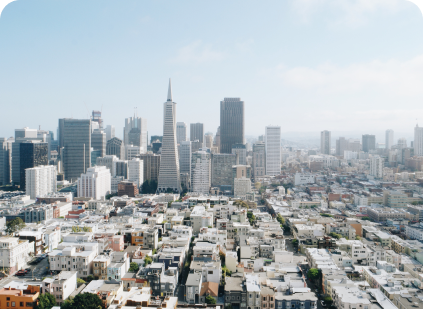 San Francisco
95 3rd Street, 2nd Floor, San Francisco, California 94103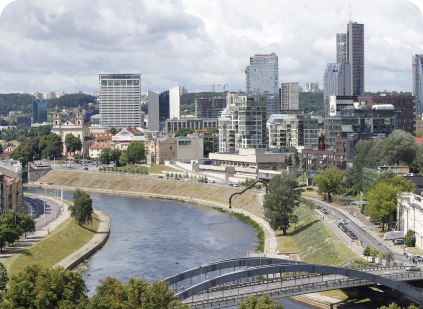 Vilnius
Talent Garden, Vilniaus g. 33, Vilnius 01402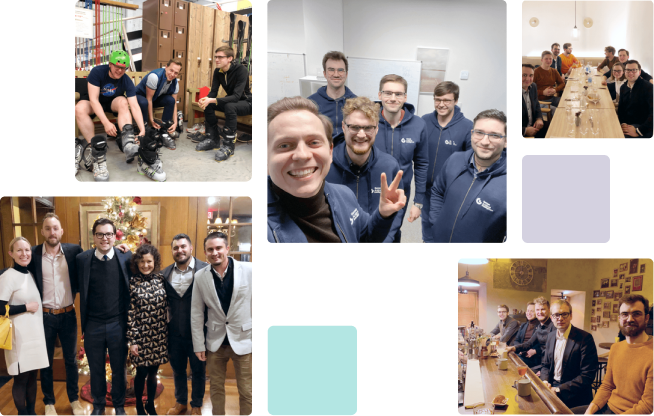 Careers
We're a team of exceptional, business minded tech innovators, doing things with AI that previously were thought impossible. We innovate across multitude of industries from financial services, insurance, to fashion, meal-kits and e-commerce.
At Genus AI, our office is a place for excellence, collaboration and creativity.
Explore Job Openings